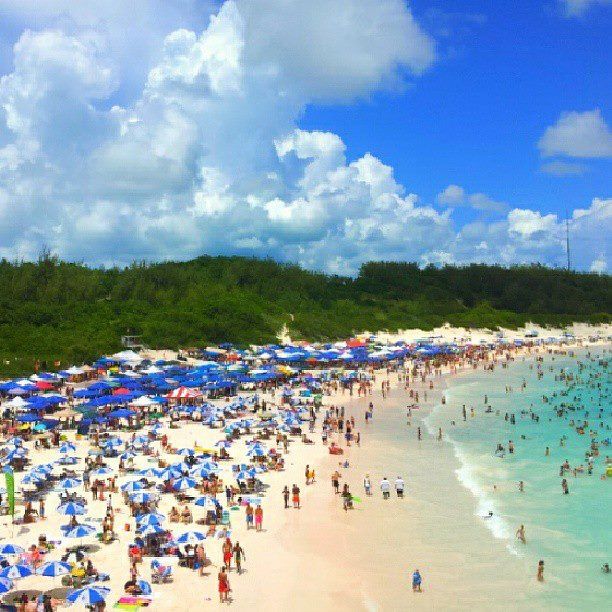 I've redesigned my Blog as it wasn't the eye candy look and feel I wanted, anyway I've found a funky new template, appropriately called Blogarama, anyway I like the blues in this template and also I've found a great aerial pic of Bermuda which really goes well with the design.

I've added a lot more pics, made sure each post has a featured image, improved the side bar so it has more features, such as a calender and related posted. Increased the number of related posts to 12 which now looks great, plus a few more adds to boost my income!
Also added a new footer section which includes a stream of news from Bernews.


Hope everyone likes it, if you do then use the social media icons on the right to like, Goolge+1, Tweet etc and so on.