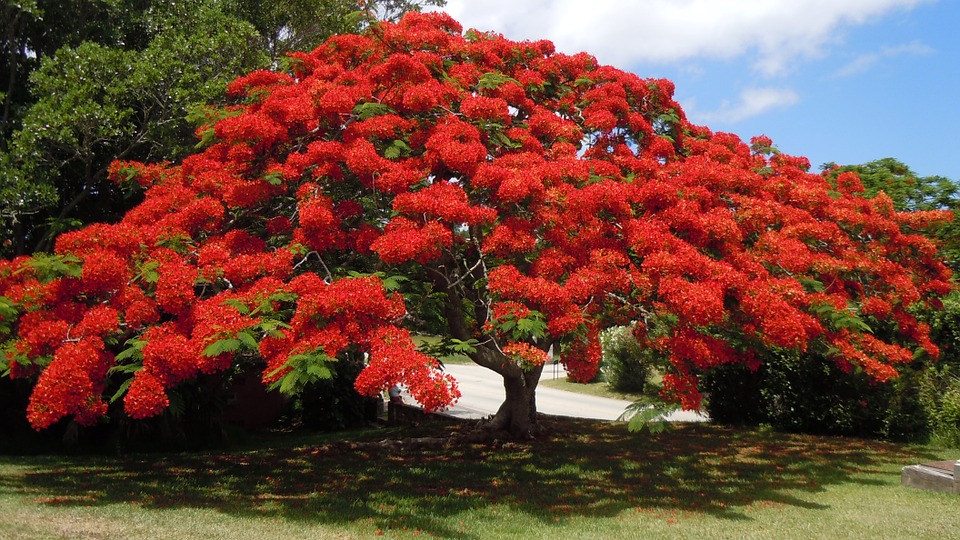 Just a short drive from Hamilton, in Paget Parish, you can find the wonderful Bermuda Botanical Gardens. One of Bermuda's National Parks, this is 36 acres of nature at its finest – the gardens were established in 1898, and show off native plants and trees, plus lots of flowers, cacti, shrubs and beautiful orchids.
Important Information
It's free to visit the Botanical Gardens, and opening hours are basically sunrise to sunset. (Be careful you don't wander off and get locked in. If you arrive later in the day it is probably wisest to confirm the closing time with staff.)
The Visitor's Centre is open on weekdays between 9.30 a.m. – 3.30 p.m., and if you would like to take advantage of the free (90 minutes) guided tour you should meet in the car park there at 10.30 a.m. any Tuesday, Wednesday or Friday. (Tours may be cancelled if the weather is not good). No reservation is needed, and this is a unique chance to get detailed information about the things growing in the gardens from people who are passionate about them.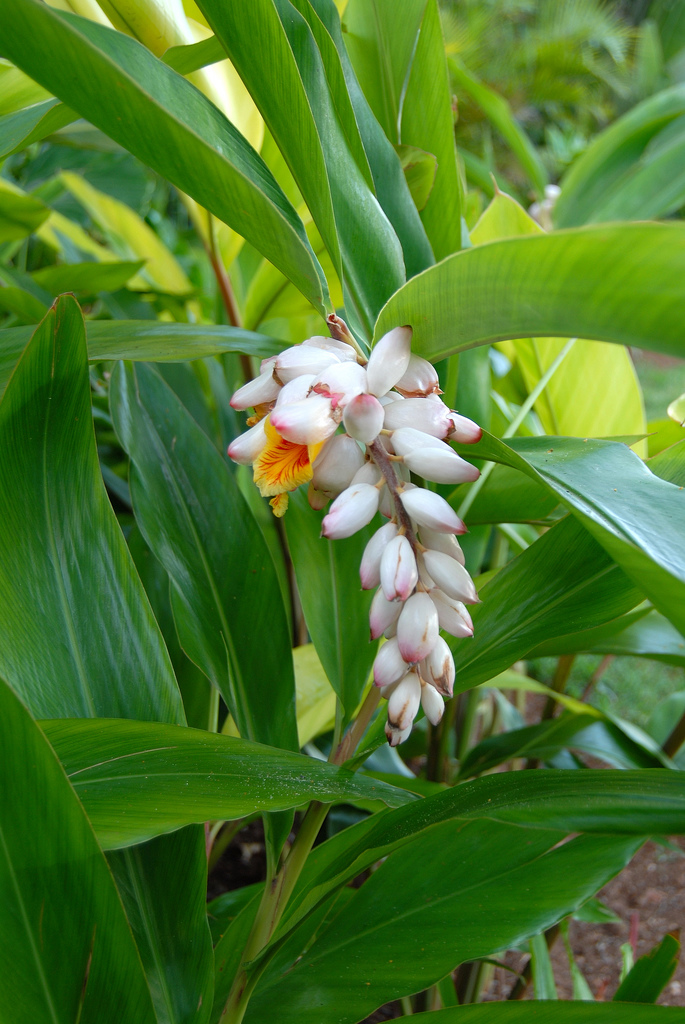 Themed Areas
The gardens have several areas dedicated to a theme of some sort. During your visit you may come across areas filled with cacti, or blue plants and flowers. There is also a rose garden, a section of rubber and palm trees, a sensory garden for the visually impaired – overflowing with aromatic herbs and highly scented flowers, a Japanese Zen garden plus an aviary, maze and more.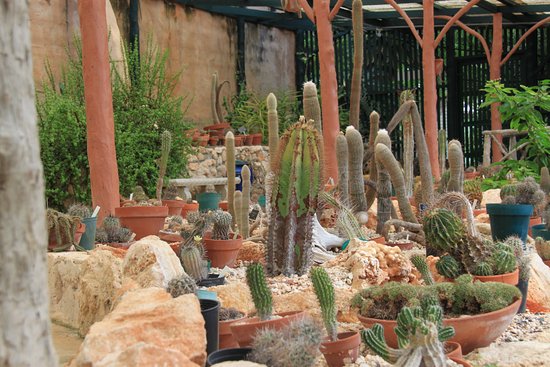 Three For One
Along with the lovely gardens the grounds hold other attractions. These include Camden House, an early 18th century colonial style house which is the 'official' home of Bermuda's Premier, (he doesn't actually live there at the moment). Free tours around the building are available, which gives you a chance to peek at the impressive collection of antiques and artwork it houses.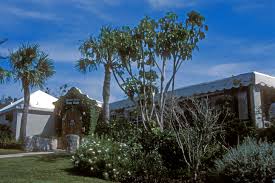 The Masterworks Museum of Bermuda Art is also close by, so if that interests you why not enjoy all three attractions together and make an afternoon or even a day of it.
Refresh Yourself
Visitors are welcome to use the picnic tables around the visitor's centre area to enjoy food they have prepared, or there are two cafes on site which between them serve a variety of meals, snacks, ice creams and drinks.
The Bermuda Annual Exhibition 
The name may not make this event sound very exciting, but don't be fooled. Every April for three days the Botanical Gardens attract an extra 20,000 visitors keen to enjoy this traditional country show. If you are lucky enough to be in town at the time you could enjoy the competitions and shows featuring everything from horses and poultry to baked goods and vegetables.
A Bonus Fact
In 1980 John Lennon visited the gardens, and was so enchanted by a flower he saw there his next (and last) album, Double Fantasy, which was written on the island, was named after it. Just weeks after it as released he died, and several years ago a sculpture in his honour was erected in the grounds.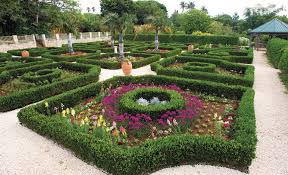 How to Get There
The address is Address: 169 South Road, Paget Parish, Bermuda. Phone: 441/236-4201. Parking is quite easy to find around the entrance, and there are regular buses from local areas too.