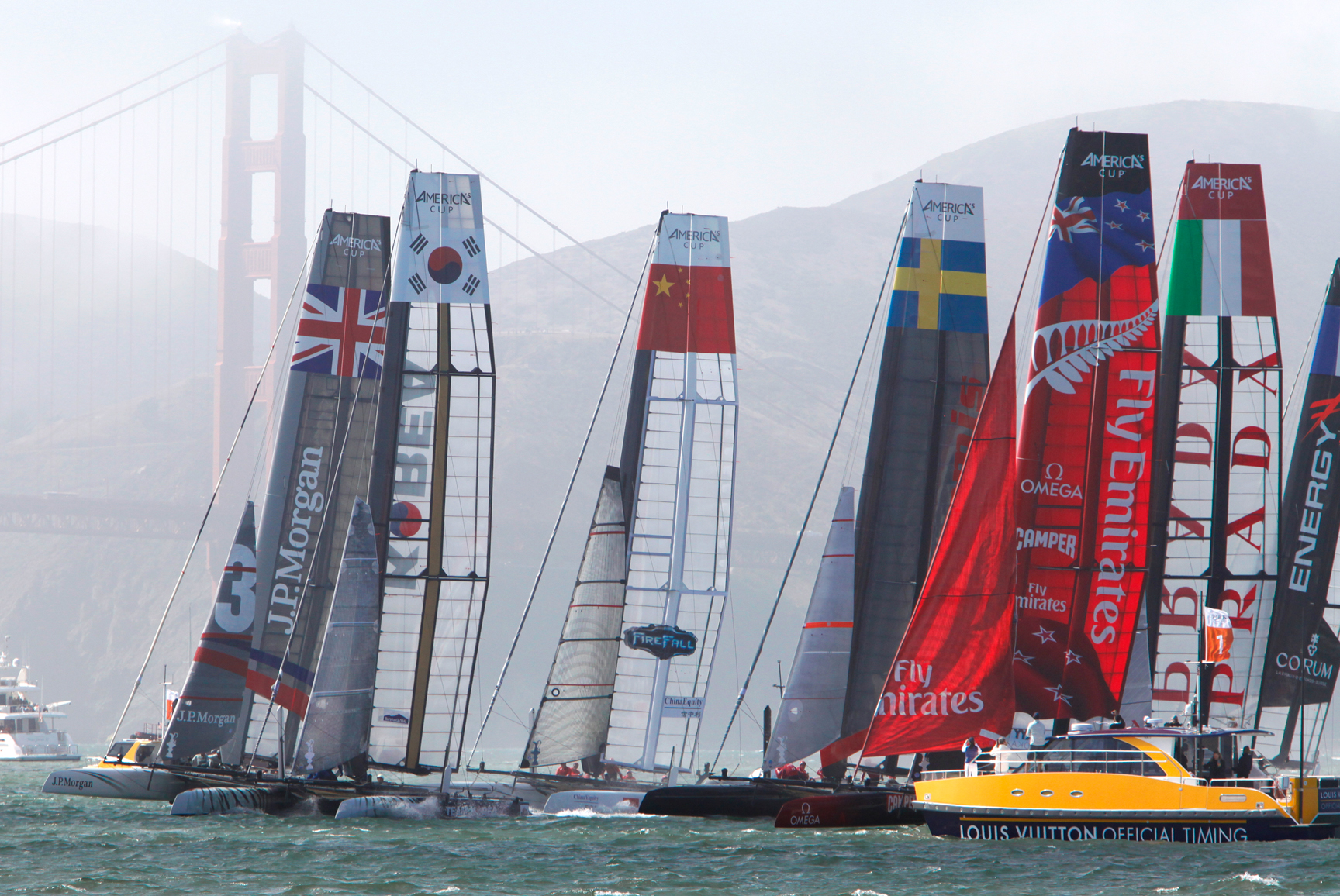 Bermuda is full of surprises. The fact that the country is actually a collection of 180+ islands is one of them; and that this relatively tiny nation, (population around 60k), is hosting the 35th America's Cup is probably another. The fun starts in late May, as confident sailors with powerful boats compete in the qualifiers of this long standing competition, sponsored by Louis Vuitton. As it runs on right through June there will be plenty of opportunities for visitors to enjoy both the race, and the many treasures Bermuda has to offer.
This is a major event quite simply because since the first race back in 1851 only 8 locations have ever been used as a base; so joining them makes Bermuda one of a very special group indeed.
Why Bermuda?
Perhaps 'why not Bermuda?' is the better question. Sailing is a popular activity around the islands, the weather conditions in May and June are perfect for racing, and for visiting fans and supporters, plus it's pretty easy for tourists to get there from either the USA or Europe with many cities offering direct flights.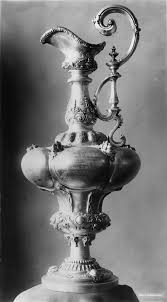 The America's Cup attracts thousands for tourists, and chances are many of them will have never visited Bermuda before. There's no doubt that they will fall in love with the region, how could anybody not? It's also great news for the local economy, with some sources hinting the financial boost could run into the hundreds of millions! After a period of recession this is much needed.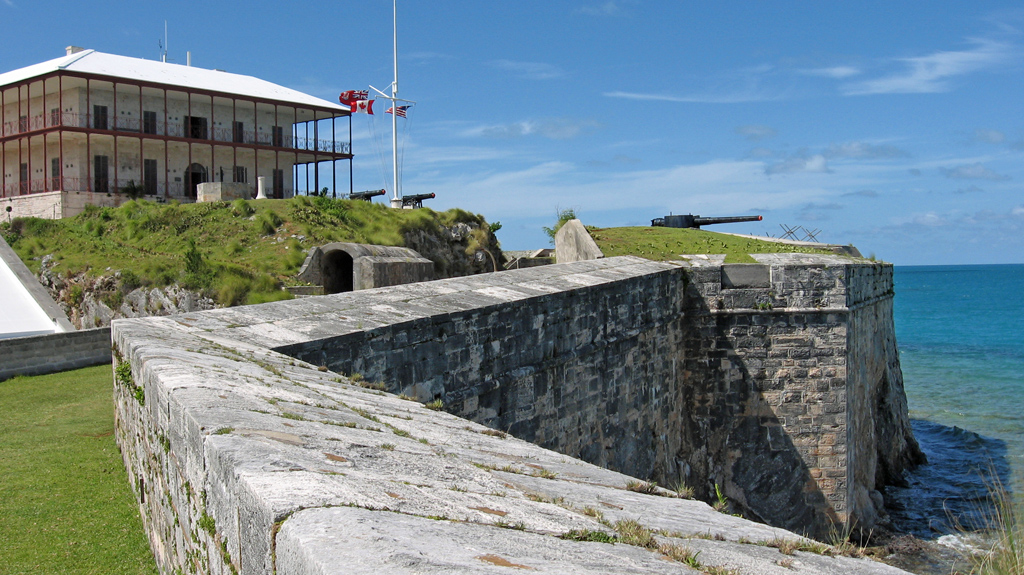 Teams are based in the America Cup's Village in the South Basin of the Royal Naval Dockyard, (a tourist attraction in its own right), which has comfortable viewing areas, along with  the usual food, entertainment and events you would expect.
Must Sees in Bermuda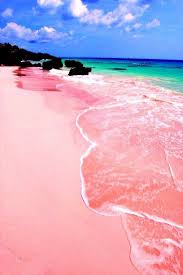 Being surrounded by warm oceans and pink, sandy beaches means water-based activities are as plentiful as land-based attractions, with plenty of things on offer to amuse the huge number of visitors expected.
These include:
Scuba diving – explore wrecks in a designated heritage site
Snorkeling
Spear fishing
Golf
Caves to explore
An aquarium
Museums
A zoo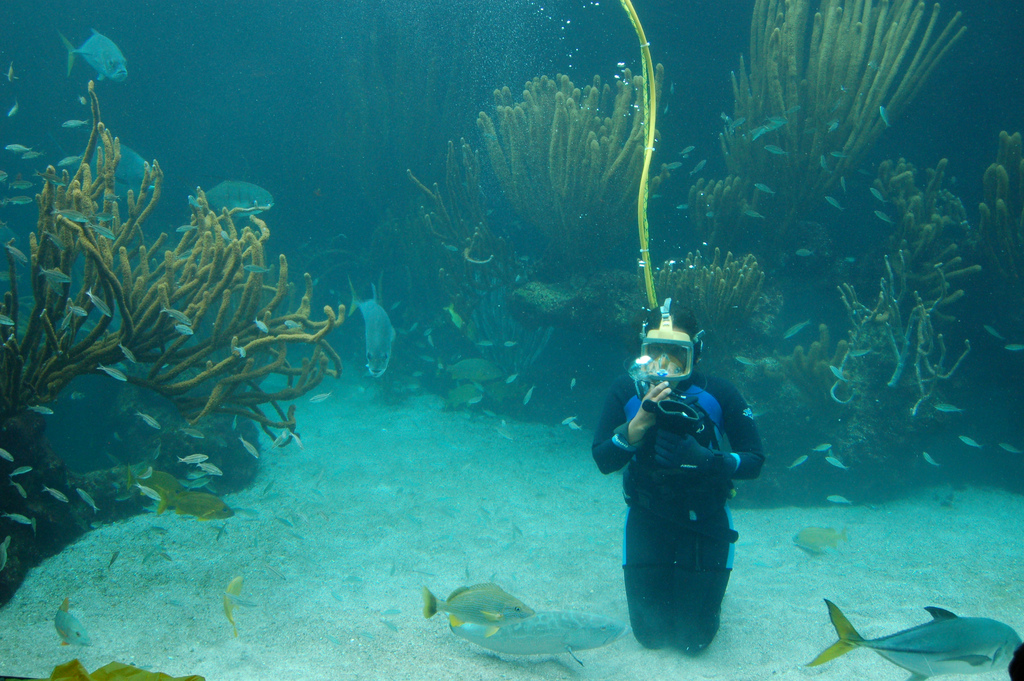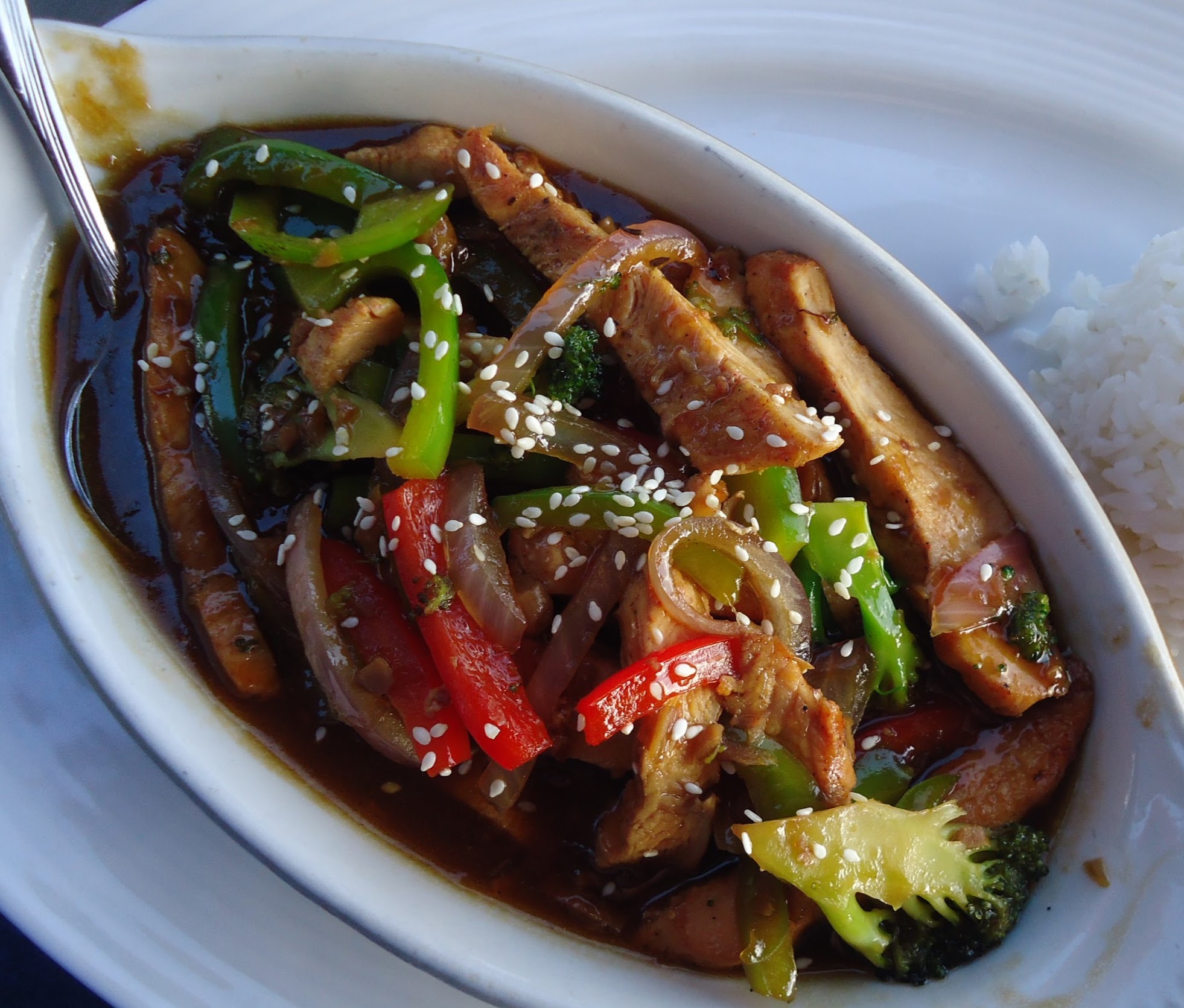 Plus of course there are plenty of chances to relax and enjoy spa treatments, cocktails and traditional or international food.
Rum based cocktails are popular in Bermuda, and as taxis and public transport are the only means of getting around everyone can indulge if they choose to.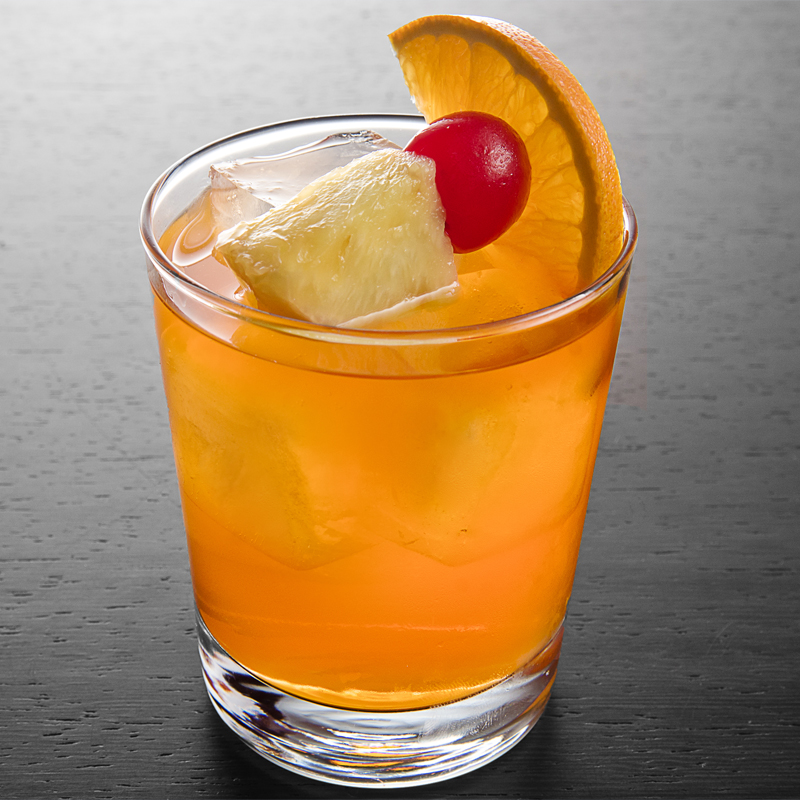 Whether you plan to visit Bermuda to catch some of the action as the huge, spaceship like vessels compete for glory, or are just going to be around at the same time as the racing anyhow, the Bermuda experience will be equally memorable. Enjoy the welcome, the weather, the food and the relaxing atmosphere, plus of course- the races.